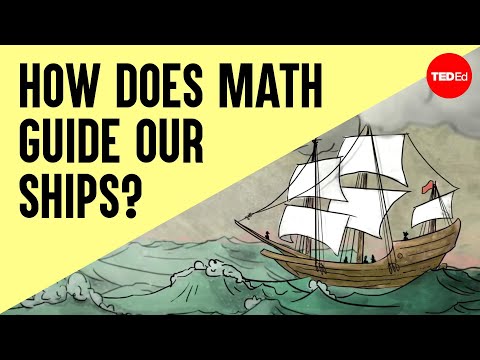 Startup Lessons. Learning the hard way.: Peter... →
klinger-io: @bgmasters created an awesome series of blog posts covering his notes of Peter Thiel's startup class CS183. Personally i try to read more on the kindle (in the park) and less in front of my laptop screen. Therefore i took the liberty to copy-paste them to word and convert them to a…
3 tags
2 tags
Caroline Wolf: The Shady People →
carolinewolf: There comes a time in your life where things are going great. You're getting stronger, meeting the right people, and really learning the biz. All of a sudden you're getting opportunities, offers, you're getting noticed and becoming a role model for people you don't even know. You're on a high,…
3 tags
"No Respect" by Zach Even-Esh
realbiz: I watch lots of biographies on TV and love to read biographies and autobiographies. I probably read Arnold's 'Education of a Bodybuilder' over 100 times while in high school alone. I read it many more times after high school. I kept RE-signing it out of the school library to make sure the other kids weren't learning Arnold's secrets of strength and muscle building, ha ha. I filled...
"Sometimes you gotta say what the f---. I've gotta...
This is one of the greatest blogs I have read in awhile. So go to your "Iowa". Whatever it is, or wherever it is…sometimes you have to say "what the f—-. I've gotta go to Iowa." 6/4/87 This will be quick. Sometimes you gotta say what the f—-. I've gotta go to Iowa. Too many times in my life I haven't been given the opportunity to...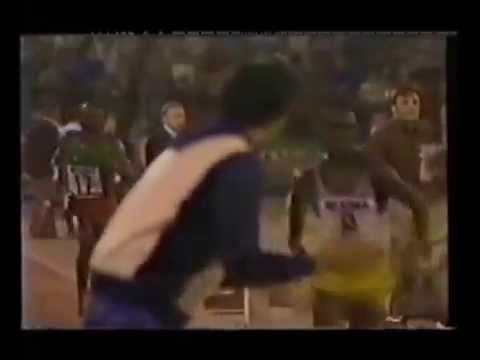 1 tag
My Thoughts: Thankful →
rickyfrausto: In the past few weeks, a few things didn't quite go as planned. I'm not second guessing my abilities because they are present and accounted for. I am the best but talk is cheap. I just posted to my Twitter account a quote from Mae West, "An ounce of performance is worth pounds of promises." …
2 tags
The Power of Action...
Action > Words Action > Ideas Action > Hope Action > Intention The world doesn't care about your ideas, hope or your intention. The world rewards action. People respond to action.  Act. Now.  (photo courtesy of http://commonpeoples.com , the dopest shit on the internet)
Watch
A special shout-out to Jake Thompson at Compete Every Day thanks for sharing the vision with us all. I say sometimes others give words to feelings you already had. You did this for me. Thank you brotha.
Outside the Box →
2 tags
6 tags
What We're Capable Of...
webmsmith: Millennials. There is the pesky culture that manifests in many of us. We have bedtimes. We shorten our work days. We enjoy a moderate pace that promotes "longevity and consistency". We don't push the envelope. We charge it. We rent it. We delegate it. We wait to be commanded. We vacation every six weeks. We flat-brim it. We dye it. We tat it. And to be perfectly honest, we listen to...
Be Something MORE: Be Something MORE starting... →
live-love-be-more: I frequently wake up in the morning and complain about my diet, the way I look in the mirror, and numerous other things that I have the ability to control. I find it very easy to blame others for the choices I make instead of holding myself accountable. I need to be accountable. I need to…
3 tags
Watch
webmsmith: HOW TO: Be more marketable in your sport. This is such a serious topic that I wore my favorite prep school tie and sipped on some goodness from a special bottle of The Macallan.  What makes an athlete more marketable in this age of online accessibility and instant media? In this episode, I answer random questions from a three-sport D1 athlete, former pro-soccer player, and 3X CrossFit...
SI VIS PACEM, PARA BELLUM: Community: Where It's... →
armandi: I just want to take a minute to give a loud shout out to my community and say THANK YOU! Thank you for your constant motivation and inspiration. Thank you for the positive attitude you bring everyday. Thank you for allowing me to inspire and motivate you as well. I don't have to mention names….
Watch
diegocenteno: Carey Kepler, Lindsey Smith & Lisa Bender Thiel's journey to the 2011 CrossFit Games. This video accompanies the GAMES BOUND article in the August issue of the Triune!
6 tags
The Bentley Doesn't CrossFit...
"The Bentley doesn't CrossFit…she's hitting the nail salon."  We have the privilege of watching patrons go one of two ways upon parking: Left = A gangster workout and a dose of get-better at CrossFit Elevate  or Right = A dose of whatever happens in a nail salon, where I have seen women bring in their own wine… One day during that post WOD conversation...
4 tags
I murdered the "Big Guy"...
RIP June 18, 2011.  For years, as long as I can remember he was reminded of relative big-ness. Big-ness as meaning strong or otherwise. A comment about football in his future or one athletic feat accomplished or another.  The tape on his helmet indicating that he couldn't be in the backfield in pee-wee football, but coach figured out he could catch so made him a tight end instead. They...